In these challenging times, Wauwatosa needs thoughtful, conscientious and creative city government.
I am running for alderman in the third district because I want  Wauwatosa to continue to be a great place to live, and I want to be part of the process of adapting to the new circumstances our city is facing.
Tosa has new challenges, and new opportunities.
Let's get to work!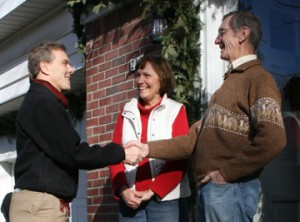 Thanks for your interest in my candidacy.